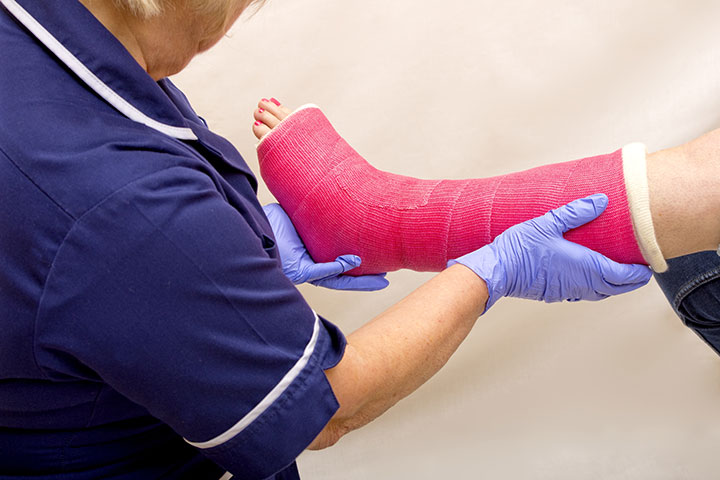 One of our most common questions is if there is a time limit to claim personal injury cases. Personal injury claims can include injuries that have occurred due to road traffic accidents, accidents at work, slips and trips, accidents whilst travelling, and accidents arising out of defective products.
In this post, we'll look at personal injury time limitations and answer some frequently-asked questions about the process and time frame for personal injury cases.
Time Limits for Claiming Personal Injury Cases
What are the time limits for a personal injury case?
The Limitation Act 1980 sets out the time limits for personal injury claims to be brought to court. In personal injury and clinical negligence claims, the period in which the claimant must commence their claim at court is three years from:
The date on which the cause of action accrued (i.e. the date of the accident), or
The date of knowledge (if later) of the person injured. Sometimes, in personal injury cases, the injury or effect is not immediately apparent and develops at a later date.
Can I get an extension?
If you are out of time, the courts do have the discretion to extend the time limit to claim a personal injury case in certain circumstances, but these are quite limited, and there must be a good reason for the delay for the court to consider an extension.
The parties to a dispute can also agree in writing to suspend the limitation period and effectively 'stop the clock running' for limitation purposes; your solicitor normally deals with this.
Are there any exceptions to the personal injury time limits?
There are exceptions to the general rule:
The personal injury claim time frame for a child doesn't start running until their 18th birthday. This means that, regardless of when the injury occurred during their childhood, they will be able to bring the claim themselves any time between turning 18 and turning 21.
Accidents on board a ship (for example, if you were on a cruise)
When the incident occurs on board a boat, the time limit to claim personal injury is shortened to two years instead of three.
For both international and domestic flights, you will have two years to claim from the aircraft landing at your destination.
What about claims on behalf of someone else?
While a claim is typically brought by the affected party, there are some circumstances where you may need to claim on someone else's behalf.
Where the affected party is a child, the claim can be brought on their behalf at any point before their 18th birthday. Once the child is an adult, they are free to bring their own personal injury claim up to the time limit of three years after they turn eighteen.
In the case of a fatal accident, you will have three years from either the date of the person's death or, if a post-mortem identifies that an accident or illness caused their death, three years from when you learn that information.
Where the affected party does not have the mental capacity to make a claim, there are no time limits to claim personal injury cases.
What happens if I don't bring my claim on time?
If a claimant starts a claim after the personal injury time limits set out in the Act, it will be time-barred and may fail, regardless of the case's merits. This is why it's important to get in contact with a solicitor as soon as possible.
How long will the claims process take?
It can take up to six months to prepare a personal injury case in readiness for sending to court, and if there are issues with the timescale, the sooner these are dealt with, the better. Learn more about the process of a personal injury claim on our blog.
If you would like to learn more about the time limits for a personal injury claim, please contact us as soon as possible so we can advise you on your options.
For more information about personal injury issues, please contact specialist solicitor Emma Carr or get in touch with our team today.