Ailsa Monaghan discusses residential conveyancing and why you need a solicitor when buying or selling a property.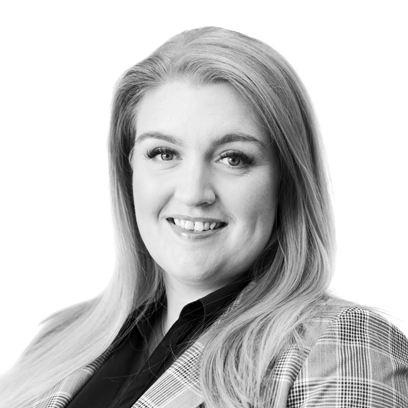 "I'm Ailsa Monaghan, I'm a senior solicitor at Newtons Solicitors and I've recently been appointed Head of Residential Conveyancing North team, and I'm based at the Durham office. My specialism is residential conveyancing, which involves all manner of freehold and leasehold purchases and sales, remortgages, lease extensions, anything to do with residential conveyancing really.
How Complicated is Conveyancing?
Some transactions are very straightforward and can go through at a relatively reasonable pace, quite quickly and straightforward; other transactions can be quite complicated and take some time to go through and to resolve.
There are many reasons why it can be complicated, there may be problems with the title that need to be rectified (which is always a good reason why you should always go and see a solicitor, just in case there is that problem), but also if there's a chain involved, there's a lot of people involved and you're trying to get everyone to move on one day, so it's always helpful to have someone there to guide you and give you advice and just basically there to help you.
Why Should You Use a Solicitor for Conveyancing?
You need to use a solicitor just so you've got that legal advice in place, particularly if you're using a mortgage lender. Mortgage lenders will require you to take independent legal advice, or at least some advice with regards to the transaction and lenders will want to instruct a solicitor for that transaction.
There are some things which you can do on your own, which would involve downloading various land registry documentation and registering it yourself, but we would never recommend that someone would do that, especially if they don't understand the property law, the land law. It could lead to problems in the future so we would always say, come to see a solicitor.
Why Use Newtons for Conveyancing?
Newtons Solicitors has twelve offices throughout North Yorkshire and Country Durham. Each office has a conveyancer who is a specialist in that particular area and is a specialist of that particular marketplace. Although we do have twelve offices we are still very much a team, so we can rely upon each other for assistance and guidance with any matters that do arise within our large team."
Residential can be a stressful undertaking. Learn more about residential conveyancing with Newtons or get in touch with us today to discuss your legal needs when buying or selling your house.