The present situation is difficult for everyone and it may be focusing your mind more than ever on ensuring your wishes are carried out should the worst happen.  Our solicitors are still here to help you to organise matters during this isolation period of the Corona virus outbreak.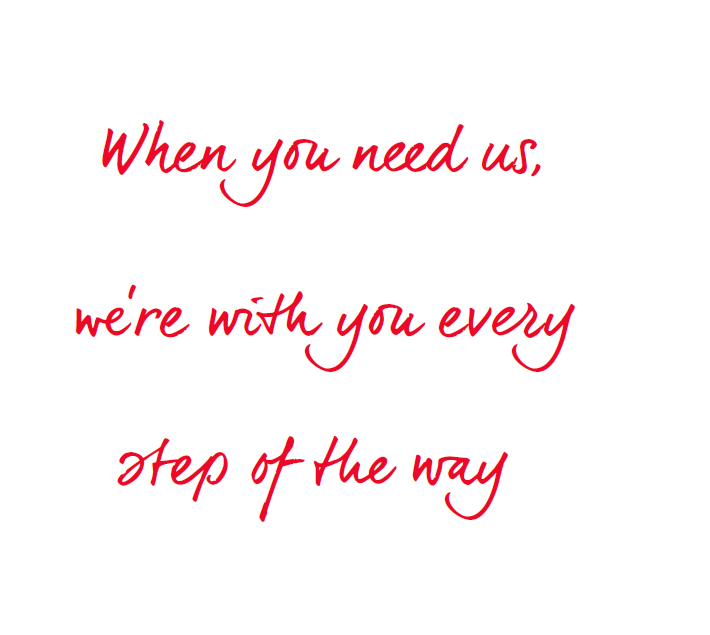 A Will is essential in order for you to ensure that your property and money go where you want them to go, and are dealt with by people of your choosing.  This is particularly important in the situations where you have an unmarried partner, or children from previous relationships.
Here at Newtons our solicitors are working remotely from home and will be able to have telephone or video conferencing meetings with you to discuss your priorities in the same way as if you were face to face.  We will then send documents in the post for you to check and once approved send instructions for signing everything.  These will include measures that can be taken to ensure the least risk possible whilst still ensuring that the documents are legal and valid.
You can still have the full benefit of peace of mind at this time, knowing that you are receiving expert advice from experienced legal professionals.  This advice will be tailored to you in the same way you would normally expect from solicitors, and have the security of a fully insured and regulated service.
Please contact us through our website and one of our friendly experts will be in touch.