We're now 2 months in since the opening of our Wakefield Office and the team is flying.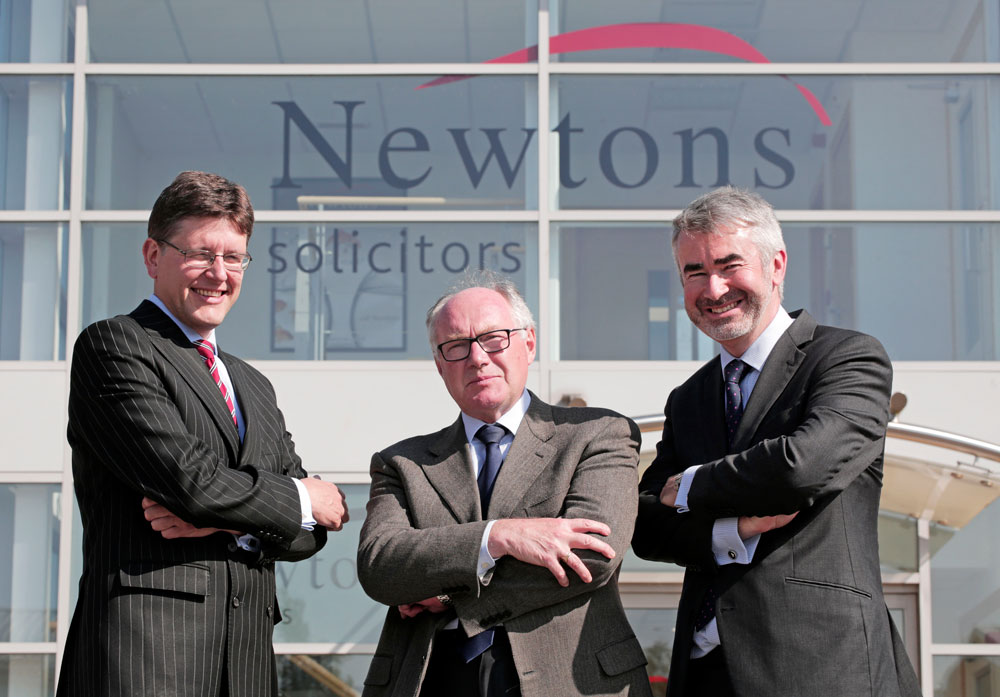 The team, immediately started their marketing by entering the local Dragon Boat race, where they entertained over 100 clients, family and friends with a BBQ in between winning races (well at one point in the day our boat was leading the board, and we will leave you with that memory!).
Our new office, based at Calder Park, 2 minutes off Junction 39 of the M1 will be home initially to four experienced and well known local lawyers –Daniel Hilton, Roy Cusworth, Helen Thompson and Holly Buxton with further recruits planned very soon. Daniel has joined us as a director and will lead the office.
The team is offering a full range of legal services for private, commercial and agricultural clients.
Chris Newton, Managing Director of Newtons Solicitors, said:
"We strategically hired our new team for their expertise and reputations. Wakefield is a fantastic opportunity for us and the level of new client instructions and support so far show us that the office will be a great success. We are delighted to expand our profile and work with the people and businesses of Wakefield."
Andrew Yeomans, Commercial Manager for North & West Yorkshire, HSBC UK, added:
"Newtons Solicitors has over 10 very successful years of experience so we are pleased to continue to support the further growth as we have done since the business was a new start up. West Yorkshire's economy is continuing to grow and Newtons' new office is well-place to capitalise on the opportunities available."
Anyone interested in joining our Wakefield team should contact us at careers@newtons.co.uk