David Kirkman discusses how long the divorce procedure usually takes and what it involves.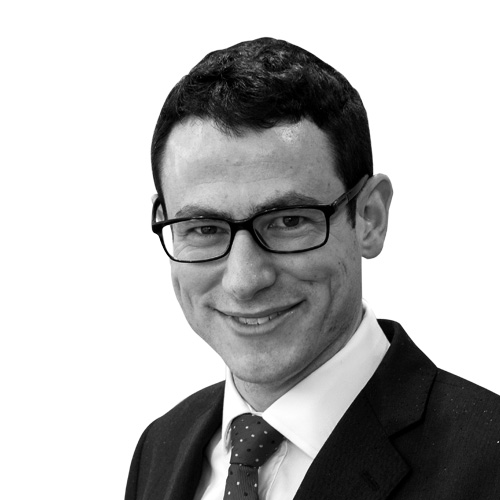 "A divorce is quite a straightforward process if it's uncontested and the other person cooperates. Often it will take four to six months from end to end.
There are different stages: there's the divorce petition, then the other person has to acknowledge that they've received that and whether or not they intend to defend it. Then you can apply for decree nisi or decree absolute and each of those stages then takes a certain amount of time. You could get going quite quickly with the divorce petition, but after that there are some delays in how long the court takes to process it, and also certain notice periods that are set by law.
Once you've applied for the divorce petition, you're maybe looking at around three to four months to get decree nisi, and after that you can apply for decree absolute six weeks and a day after decree nisi has been pronounced. So altogether that might take around four to six months, provided the other person has cooperated, not defended it, not just ignored the papers. If they do those things it could take longer, and if you've got financial matters to deal with, that can take longer as well."
Divorce can be a challenging and emotional process. At Newtons, we're on your side to help it go as smoothly as possible – please contact us today to discuss your options, or learn more about our divorce and separation team.