A senior solicitor from our family team discusses pensions in the event of divorce.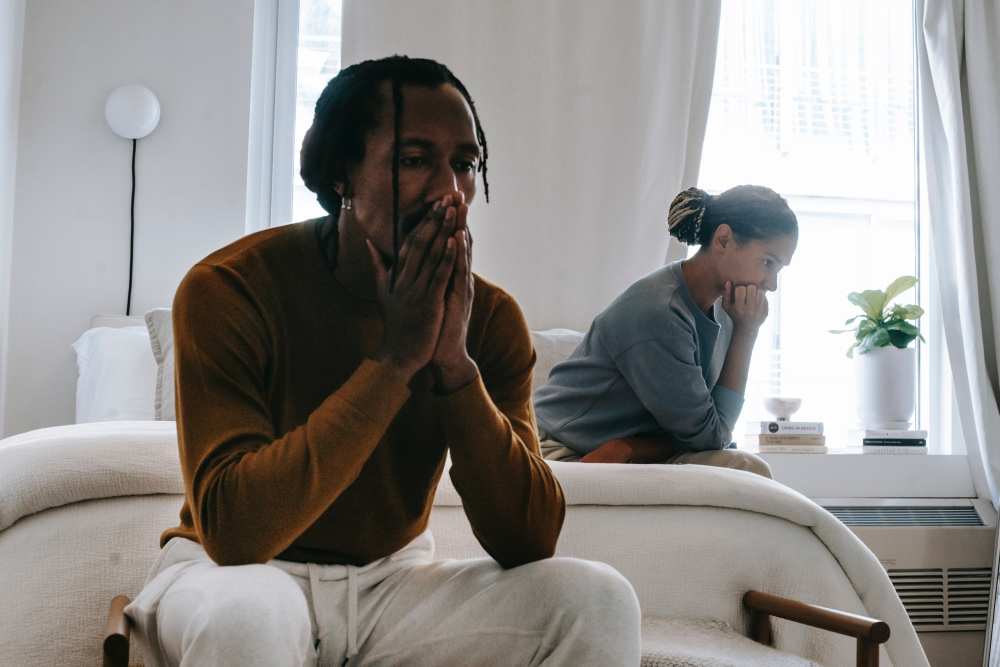 Hayley Edwards, a senior solicitor in our family team, explains what happens to pensions when a couple gets divorced.
Transcript:
Pensions can be shared. Pensions have a cash-equivalent value to them. At the start of the divorce process, parties are obliged to disclose what they have, including that transfer value.
The starting point is that pensions really should be equalised, so the values should be the same for both parties. If one party has a bigger pension, it tends to be the case that there should be a pension share, so that pension should be shared with the other party so they've got a similar figure in their pension fund.
Many people, particularly women, miss out on pensions when they get divorced. If you're concerned about what will happen to your pension in the event of divorce, please get in touch and speak to our divorce and family law team today. For more information, please see our article on dealing with divorce.