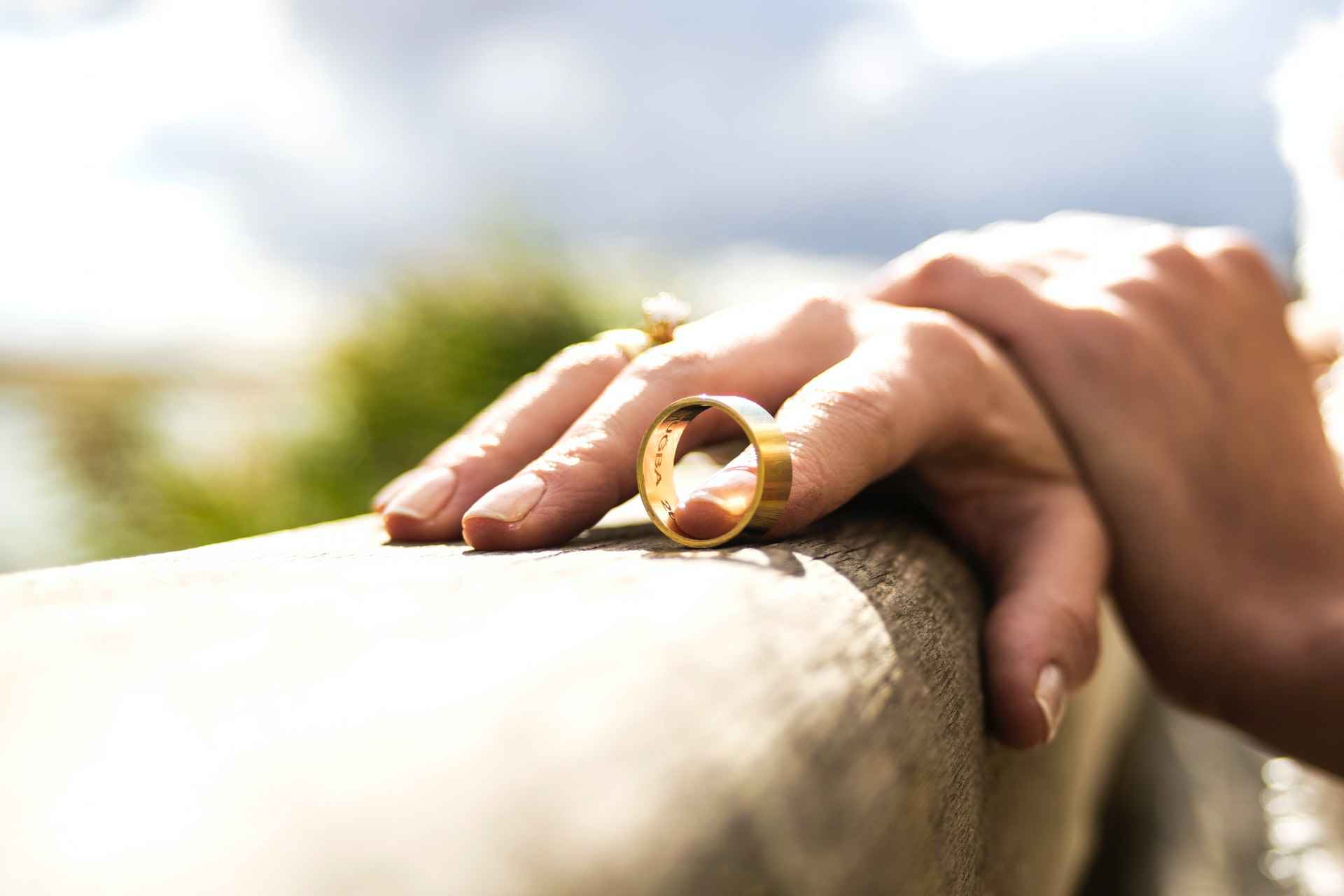 The much-anticipated no-fault divorce bill set to be introduced in England and Wales will soon be implemented; the Divorce, Dissolution and Separation Act 2020 comes into force on 6th April 2022.
Originally announced in February 2019, the wait for the biggest reform of divorce law in fifty years is nearly over as the new no-blame divorce laws will take effect in a matter of weeks, bringing an end to the 'blame game' and allowing divorces to proceed on a more amicable footing.
The no-blame divorce laws were initially set to be introduced in Autumn 2021. However, this proved to be too ambitious, and implementation of the Act had to be delayed to allow more time for the necessary framework to be put in place.
What Is the Current Divorce Law?
Under the current law in England and Wales, one spouse (the petitioner) will take the lead in issuing divorce proceedings. In order to obtain a divorce, the petitioner must satisfy the Court that the marriage has broken down irretrievably by proving one of five facts. These facts are:
Unreasonable behaviour
Adultery
Desertion for at least two years
Two years of separation with the consent of the other spouse
Five years of separation without consent
In essence, this means that to obtain an immediate divorce, one spouse must 'blame' the other for the breakdown of the marriage by alleging either adultery or unreasonable behaviour. Alternatively, they must wait for a period of at least two years of separation (if the other spouse consents to a divorce) or five years of separation (if they do not consent to a divorce). In addition, if the other spouse disagrees with the divorce or the fact relied upon, they can defend the divorce and potentially even prevent it.
Divorce Law Changes in April 2022
The divorce law changes in April 2022 will remove the need to blame one partner for the divorce and instead encourage an amicable end to the marriage. According to Justice Secretary and Lord Chancellor Rt Hon Robert Buckland QC MP, the no-fault divorce bill is designed to "stop separating couples having to make needless allegations against one another, and instead help them focus on resolving their issues amicably."
There are four main points to take away from the divorce law changes in April 2022:
Parties will no longer have to prove the marriage has irretrievably broken down by relying on one of the five facts above. A statement to that effect will be treated as conclusive evidence, allowing a no-blame divorce to take place.
If both parties agree that the marriage has irretrievably broken down, they can make a joint application, meaning that the divorce can proceed on a mutual footing.
In the event that one party does not agree that the marriage has irretrievably broken down, the other party can still proceed with a sole application.
The ability to contest the divorce will be removed, saving the considerable time, expense and stress created by drawn-out Court proceedings.
Under the new no-fault divorce bill, the irretrievable breakdown of the marriage will remain the sole ground for divorce but parties will no longer have to choose between waiting for a lengthy period to divorce or alleging adultery or unreasonable behaviour. Furthermore, the option of joint applications will further encourage the parties to approach the separation and its consequential arrangements in a constructive manner.
However, the new no-fault divorce bill will include a 20-week 'cooling-off' period between the initial application and Conditional Order of divorce to allow the parties to reflect on their decision and explore reconciliation where possible.
This will also provide parties with breathing room to attend to other important arrangements, such as children and financial matters. Once the Conditional Order has been granted, the applicant will have to wait a further six weeks to apply for the Final Order, meaning the overall process will take six months to complete.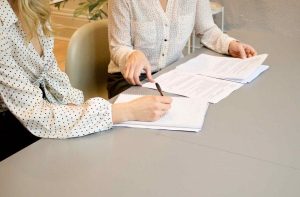 Why Are No-Blame Divorces Necessary?
Since the current divorce legislation was enacted in 1973, society's attitude towards marriage and divorce has evolved, but the law on divorce has remained unchanged. As such, critics argue that the current divorce laws have become outdated and do not reflect modern relationships. No-blame divorces allow two people to separate in a mature and amicable manner, while the current system has many flaws.
The end of a marriage is often a very stressful and emotional time, which can be exacerbated by the current fault-based system increasing tension and animosity between the parties and harming already fragile relationships.
Creating tension in otherwise mutual proceedings
In some cases, separating is a mutual decision, as spouses have grown apart or want different things in life. However, the need to apportion blame for the breakdown of the marriage onto one spouse can start the divorce proceedings on an unnecessarily acrimonious footing, which is why the no-fault divorce bill is being put into place.
The focus on blame in the early stages of separation can also negatively impact the parties' longer-term relationships, which is of particular concern where there are children involved. It can create resentment, while a no-blame divorce would allow parties to focus on dealing with other issues arising from the breakdown of the marriage, such as arrangements for children and financial matters, in a constructive and non-confrontational manner.
In order to avoid apportioning blame for the breakdown of the marriage, parties currently need to wait for a period of two, or potentially even five, years before divorcing and reaching a formal financial settlement, which is not a viable option for many couples. Moreover, parties that do separate without divorcing are left vulnerable to future financial claims on assets built up after separation.
In addition, where one spouse refuses to accept the marriage is over, the difficulty of proving adultery or unreasonable behaviour can lead to the other spouse being trapped in a loveless or difficult marriage until the period of five years separation has passed.
Furthermore, the current laws are vulnerable to exploitation by abusive spouses who may contest the divorce as a mechanism of coercive control. The divorce law changes in April 2022 will remove the ability to contest divorce proceedings, making it easier for spouses in this situation to escape legal ties.
Do I Still Need a Solicitor for a No-Blame Divorce?
Whilst the upcoming no-blame divorce laws will simplify the divorce process, the law concerning financial remedies will remain unchanged. Many people do not understand their financial entitlement on divorce, and with the understandable focus on meeting immediate needs, such as re-housing, longer-term needs can be overlooked. As such, expert advice is still pivotal, especially in cases where there are significant assets to be divided or pensions to be considered.
If you are considering getting divorced and want advice regarding the new no-fault divorce bill and your options, our friendly Family Team is here to help and would be happy to discuss how we can assist you further. Please get in touch with us at Newtons today for more information.