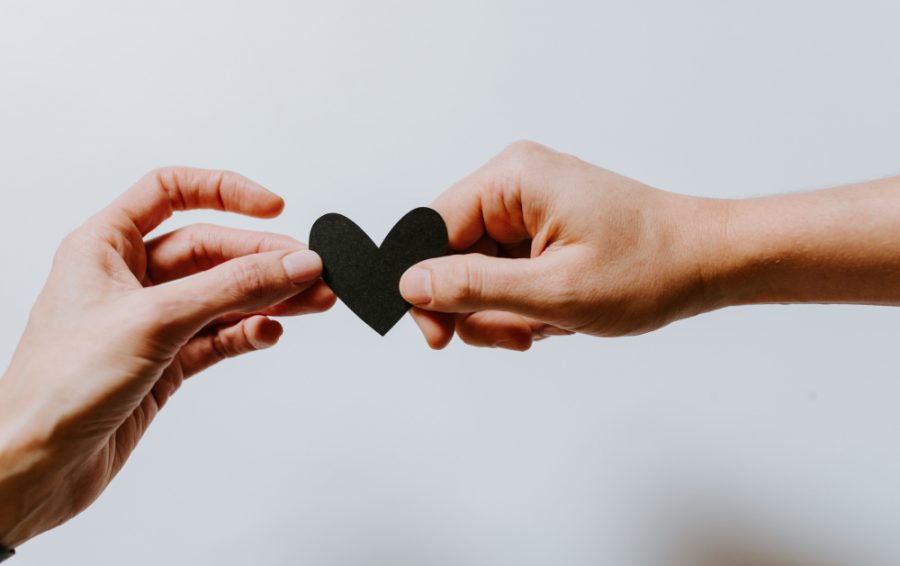 The topic of workplace relationships in the UK is very divisive and often debated.
Many of us spend most of our time at work, meaning we naturally develop close friendships with our fellow employees. Most of us probably know (or are part of) at least one couple who met through work. Usually, there will be no problem – the relationship will either continue or end amicably, or one or other of the parties will sooner or later move on to a different job. But what does UK law say about relationships at work?
Dating Your Coworker vs Dating Your Employee
Suppose one party is more senior than the other. In that case, it's all too easy to see how the more powerful party might be tempted to use their position to give the other an unfair advantage over colleagues or abuse their position to punish the other in the event of an argument or breakup. There could be power dynamics at play within the relationship, with one party feeling obligated to entertain a romantic relationship for fear of repercussions, such as an unfair dismissal, or using romance to gain an unfair advantage.
In some cases, your company can even fire you for having a relationship at work. In 2019, McDonalds' then-Chief Executive was made to step down because he had a relationship with an employee. His transgression was not that he had betrayed a spouse – Steve Easterbrook was a divorced man – nor was there any suggestion that the relationship was not fully consensual. Instead, it is McDonalds itself that Mr Easterbrook is said to have betrayed. His employment contract contained a clause forbidding workplace relationships and so, reasoned the board, he must go.
Workplace Relationships Policy
It is certainly not hard to imagine the workplace ramifications when a relationship ends badly, both for the individuals directly involved and their unfortunate colleagues who may have to witness blazing rows or endure an unpleasant atmosphere.
Of course, even when a relationship is going well, this can present its own problems – inappropriate behaviour at work can make other employees uncomfortable or upset. This can all breed well-founded resentment in a workforce and lead to the employer having to deal with complaints, grievances, and potentially even allegations of sexual harassment or discrimination.
It's important to be aware that The Health and Safety Executive (HSE) has guidance on preventing workplace harassment which states that '[if] the mutual trust and confidence between employer and employee is broken, then an employee can resign and claim 'constructive dismissal' on the grounds of breach of contract'. In cases like this, the law normally sees the employer as responsible for their employee's actions under their duty of care.
Because such serious issues can arise for employers when coworkers get together, many choose to have a workplace relationships policy that stipulates an outright ban on relationships or includes a notification clause requiring that you have to declare any relationship at work.
Though such clauses can be useful, as with so many things, it is unlikely that banning workplace relationships will ever stop them from happening.
In the UK, workplace relationships can be fraught with risk, so it makes sense for employers to protect themselves and other employees by having a strong workplace relationships policy. The key thing for employers is to ensure that they provide a safe and supportive working environment, with good communication and robust policies in place, so that everyone knows what conduct is, and is not, acceptable.
If you need advice about relationships in the workplace, employment law for individuals, or employment law for businesses, get in touch with our team at Newtons Solicitors today. Our specialist solicitors can offer support and guidance incase of an unfair dismissal, if you're worried about how to dismiss an employee fairly, or are considering attending an employment tribunal,we will be happy to help you.