Taking her own assets into account this means a total settlement of approximately 75 million.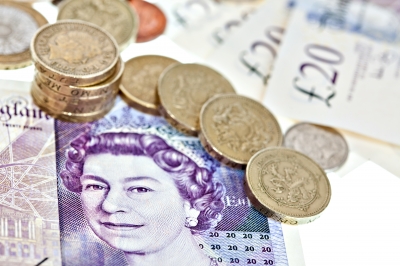 My last article in June commented on Christina Estrada, 54, claiming a lump sum from her former husband Saudi businessman Sheikh Walid Juffali,  61,  sufficient to pay for her financial needs per annum. She listed, amongst other things:
£40,000 a year for a fur coat
£109,000 for designer dresses
£21,000 for shoes
68 million on a London home
4.4 million for a country home
£495,000 on five luxury cars.
The result is not surprising to matrimonial lawyers. It was a reasonable length marriage of 15 years and the couple had a child together. The Judge awarded an amount to meet Ms Estrada's financial needs which is one of the factors that a court has to consider (under s.25 of the Matrimonial Causes Act 1973) when making a decision. The needs of a party are not taken at the basic level but rather on the standard of living enjoyed during the marriage and this is another factor listed under the 1975  Act. Mrs Justice Roberts said in her ruling that  Ms Estrada had described her lifestyle as "magical" and she commented "that the issue is the extent to which she should be entitled to continue with the bubble of a magical existence for the foreseeable future. " The Judge said that she was concerned with ensuring that adequate provision is made to meet Ms Estrada's reasonable needs in light of this.
Clearly Ms Estrada's lifestyle may not be as it once was but to most of us it will continue to be "magical".