In a widely reported accident recently, Ant McPartlin the popular TV entertainer was recorded as being nearly twice the legal drink drive limit. It was reported the level of alcohol in his blood was 75 micrograms of alcohol in 100 millilitres of breath, the legal limit being 35 micrograms.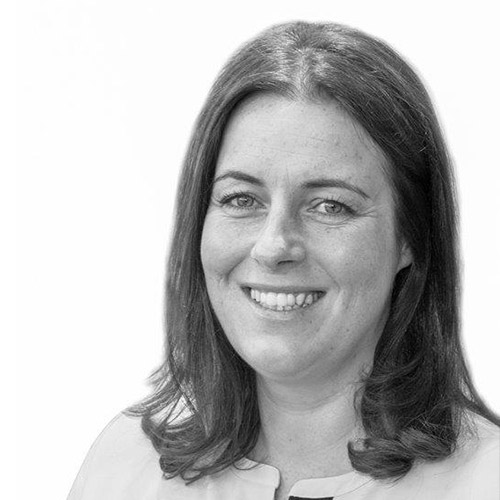 As well as receiving a 20 month driving disqualification for the offence, Mr McPartlin was also was fined a record sum of £86,000.
Fines are the most common sentence given, usually for lower level crimes such as minor driving offences or theft. The amount of the fine is set by the court after considering the seriousness of the offence and how much the offender can pay. This offence will have attracted a Band 'B' fine on the scale, equivalent to 75%-125% of 'relevant' weekly income.
In this instance District Judge Barbara Barnes hearing the case was told that Mr McPartlin's weekly earnings were £130,000, hence the record level of fine.
If you would like advice on any aspect of Motoring Offence law please contact Estella Prince at Newtons Solicitors. info@newtons.co.uk