Clare Presley – Senior Solicitor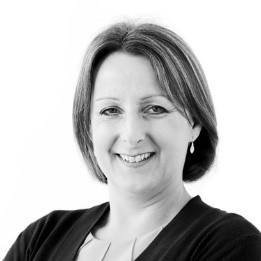 Member of:

Clare is a private client specialist with over 13 years' experience in dealing with all aspects of Wills, Probate, Trusts, and Tax.
Clare is a Senior Solicitor in our York Office and a member of Solicitors for the Elderly, recognising her experience and expertise in this area. She specialises in drafting Wills, Lasting Powers of Attorney and Trusts, Administering Estates, Estate and Tax planning and Care home fee planning.
She has been appointed Attorney for many clients and has supported moves into residential care. Clare is a specialist in Inheritance Tax and estate planning.
She specialises in:
Wills
Tax and estate planning
Care home planning
Trust drafting and administration
Probate and Administration of Estates
Lasting Powers of Attorney and Court of Protection matters
Clare is based in York
Read: Why you should think about using a Trust to provide for your family and save tax
Read: what you can do to protect your house from care costs here
Read:  'Helping your family to help you'
Contact Details
Specialist Services
Estate & Tax planning
Making a Will
Power of Attorney
Probate and Estate Administration
Wills, Probate and Trusts