Elizabeth Whitaker - Senior Solicitor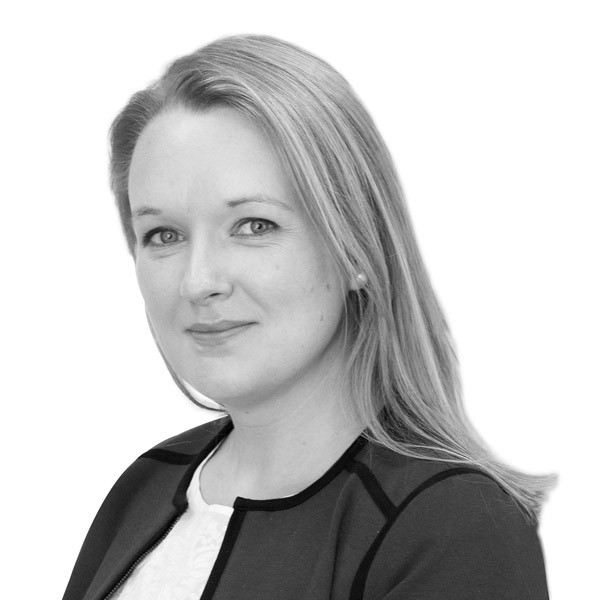 Member of:


Elizabeth is a senior solicitor in the Private Client Team
Elizabeth specialises in advising individuals in all aspects of Wills, Trust and Probate law and is a member of STEP, the Society of Trust and Estate Practitioners and SFE, Solicitors for the Elderly.
Her experience includes:
Drafting Wills and Declarations of Wishes;
The administration of estates of deceased clients;
Preparation of Lasting Powers of Attorney for Property and Financial Affairs and for Health and Welfare;
Registration of Enduring Powers of Attorney;
Lifetime tax planning;
Home, care home and hospital visits to elderly or vulnerable clients undertaken by appointment;
Administration of Trusts.
Elizabeth is based in our  Richmond office but also works out of our Darlington office.
What clients say about Elizabeth:
'Just what I wanted. Clarity and efficient communication by competent solicitor. I liked the relaxed and down to earth approach offered by Newtons as I hate the "stuffy" experiences of the past, elsewhere'.
'Very professional, friendly and helpful'.
Elizabeth answers the question 'Can you give things away to avoid inheritance tax?'
What happens if you don't make a will?
Contact Details
Specialist Services
Contesting a Will
Living Wills
Making a Will
Power of Attorney
Probate and Estate Administration
Wills, Probate and Trusts