Paula Warburton - Senior Solicitor - Wills, Trusts and Probate Team Leader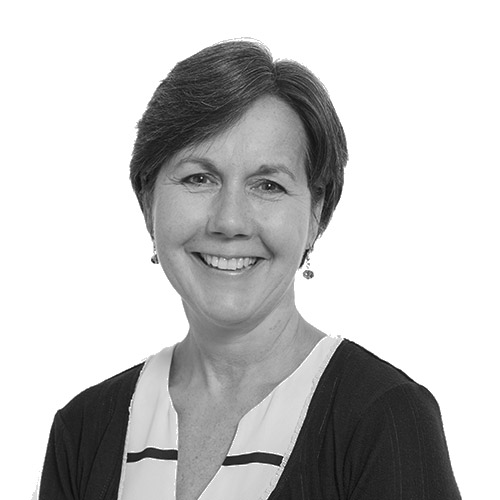 Member of:

Paula is a Senior Solicitor at Newtons with huge expertise in all areas relating to wills, probate and trusts.
Paula is a member of STEP – The Society of Trust and Estate Practitioners which is the professional body for practitioners in the field of trusts, estates, executorship and other related issues. Paula is a full member of STEP (TEP).  This indicates that she is highly experienced and a senior practitioner in the field of trusts and estates.
She has been appointed Deputy for several clients in the Court of Protection and has been a Court appointed Trustee.
Paula also acts as a Trustee, Executor and Attorney for many of her clients. She is experienced in setting up and dealing with Charitable Trusts.
Her experience includes:
Wills and tax planning
Probate and administration of estates
Trusts including Disabled Persons' Trusts
Lasting Powers of Attorney, Court of Protection and Care matters
Property matters
Paula works out of our Stokesley office
Contact Details
Specialist Services
Defending a Will
Living Wills
Making a Will
Power of Attorney
Probate and Estate Administration
Wills, Probate and Trusts